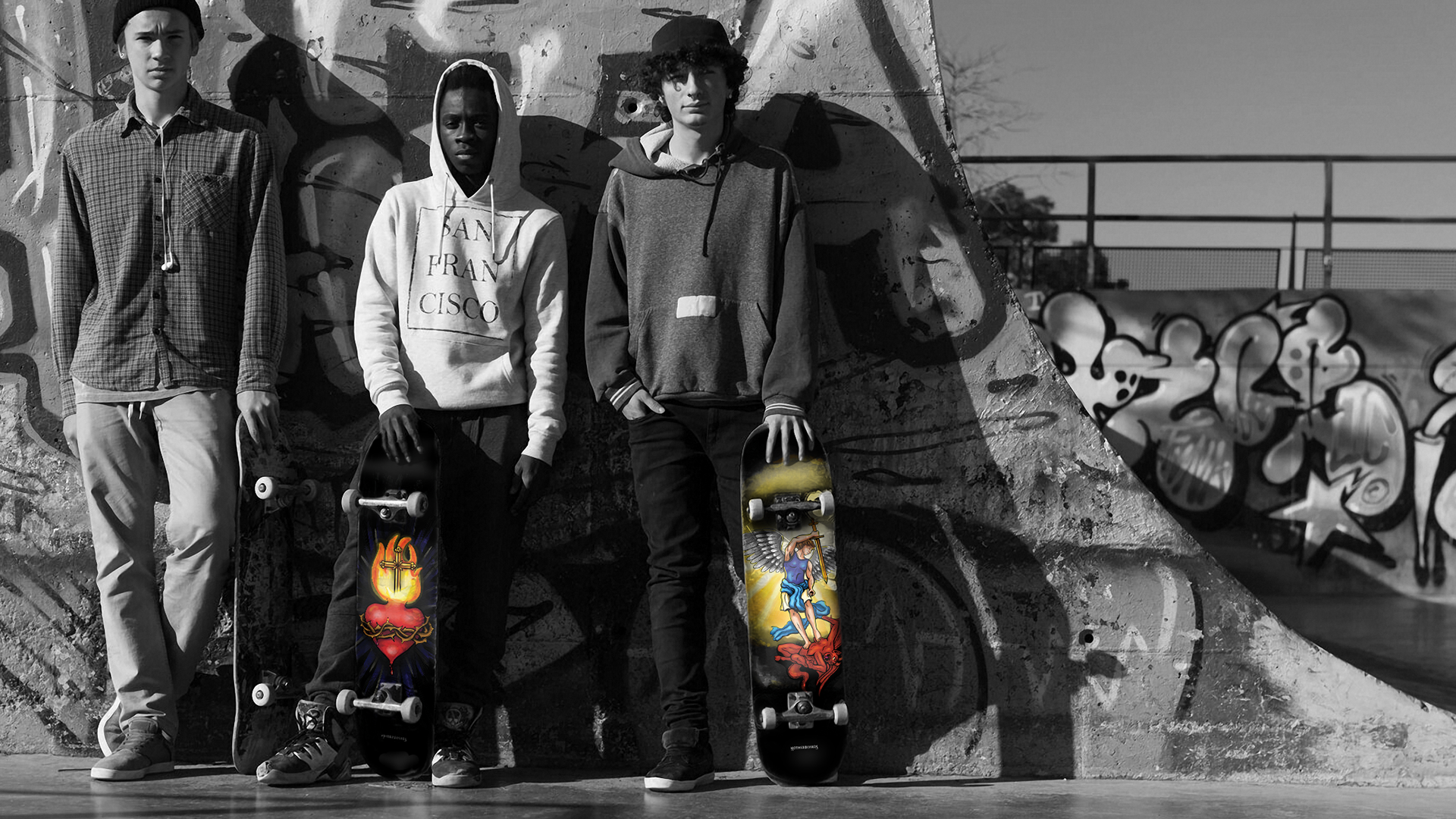 "A true passion that burns within your soul is one that can never be put out"

Our boards are custom made in the USA at the Never Summer Factory
"My speed is a gift from God, whatever I do, it comes from Him"
Our surfboards are hand-carved in the Outer Banks, North Carolina
"They travel lightly whom God's graces carries."
custom-made, premium-build, exclusive art
All Motherboard decks and completes are made in the USA using the highest grade materials and hardware available today.
Artwork created exclusively for Motherboards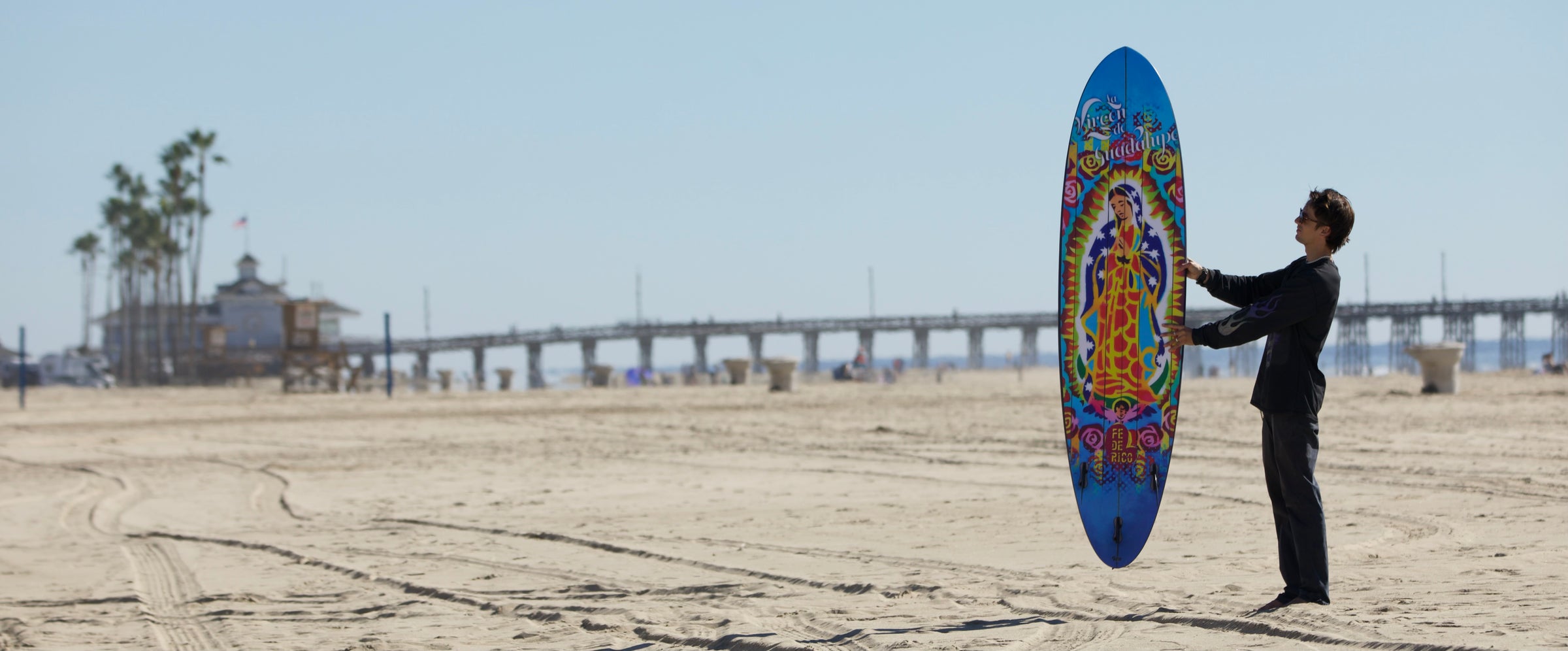 THE ULTIMATE IN SURF
Our surfboards are constructed one at a time from industry best, high performance materials here in the USA.
Featuring our exclusive Motherboards art on Longboard, Funboard, Hybrid and Performance models
You will NOT find a better built board.
LEARN MORE
UNIQUE PRODUCT COLLECTIONS
team motherboard's sponsored skater
Mykel Garcia